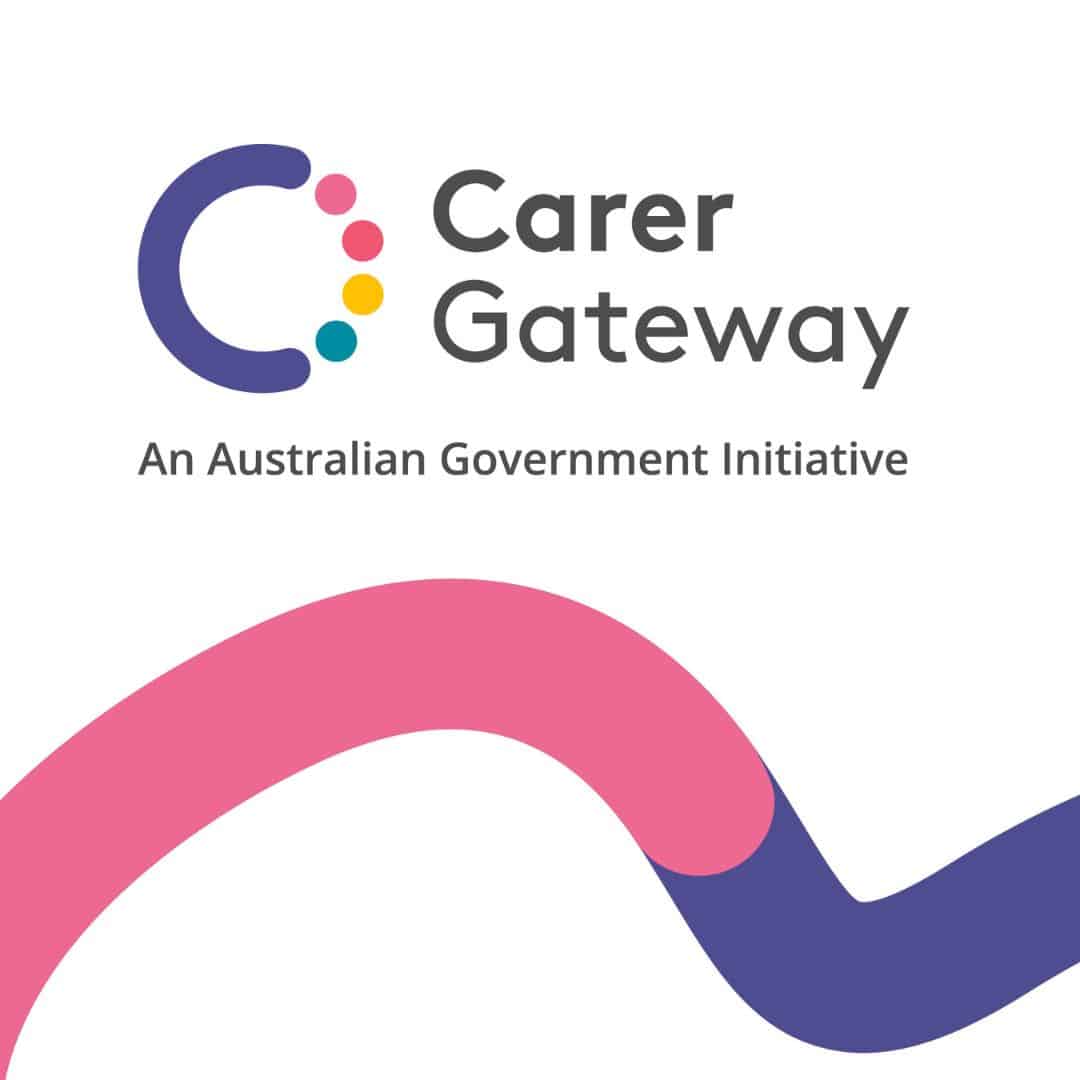 Alexandra, Yea and Kinglake Library is to host FamilyCare Carer Support team leader Jason Watts who will discuss how Carers can get support through the Carer Gateway.
The session is for the general public but current carers or services providers will get the most out of it. The aim is to bring awareness of the Carer Gateway to the "1 in 8 people who provide unpaid support" across Australia.
Alexandra
WHEN: 10:00am Thursday 8th September
WHERE: Alexandra Library 49 Grant St
Yea
WHEN: 12:00pm Thursday 8th September
WHERE: Yea Library 15 The Semicircle, Yea
Kinglake
WHEN: 11:30am Thursday 29th September
WHERE: Kinglake Library 19, Whittlesea-Kinglake Road, Kinglake
Flowerdale
WHEN: 1:30pm Thursday 29th September
WHERE: Venue to be confirmed, Flowerdale
You do not need to register.
Who: Jason Watts; carer support team leader from FamilyCare.
Being a carer can be challenging, rewarding, frustrating, confusing and overwhelming, sometimes all in the one day. Familycare's Carer Support Team are here to listen, empathise and seek to understand the needs and aspirations of carers. From this starting point we provide carers with the information, supports and services to assist them in their caring role and support them to have time for themselves.
Carer Gateway is the Australian Governments national carer hub providing reliable services, supports and advice specifically for carers. Each caring situation is unique and we encourage you to reach out to the Carer Gateway to help you get the support and skills you need for your caring journey.
About the carer Gateway
Carer Gateway is a free Australia-wide service dedicated to supporting Australia's 2.65 million carers. Carer Gateway is delivered across Victoria via a consortia model. The lead agency is Merri Health, FamilyCare has responsibility for the following seven LGAs: Shepparton, Moira, Murrindindi, Mitchell, Strathbogie, Benalla and Mansfield.
The Carer Gateway provides a number of early intervention and support services for carers including:
The Carer Gateway Website and its various resources
Counselling
Online skills courses
Carer Support Planning
In person peer support
In person counselling
Carer directed packages
Emergency respite care
In person carer coaching
Call the Carer Gateway on 1800 422 737.
www.carergateway.gov.au