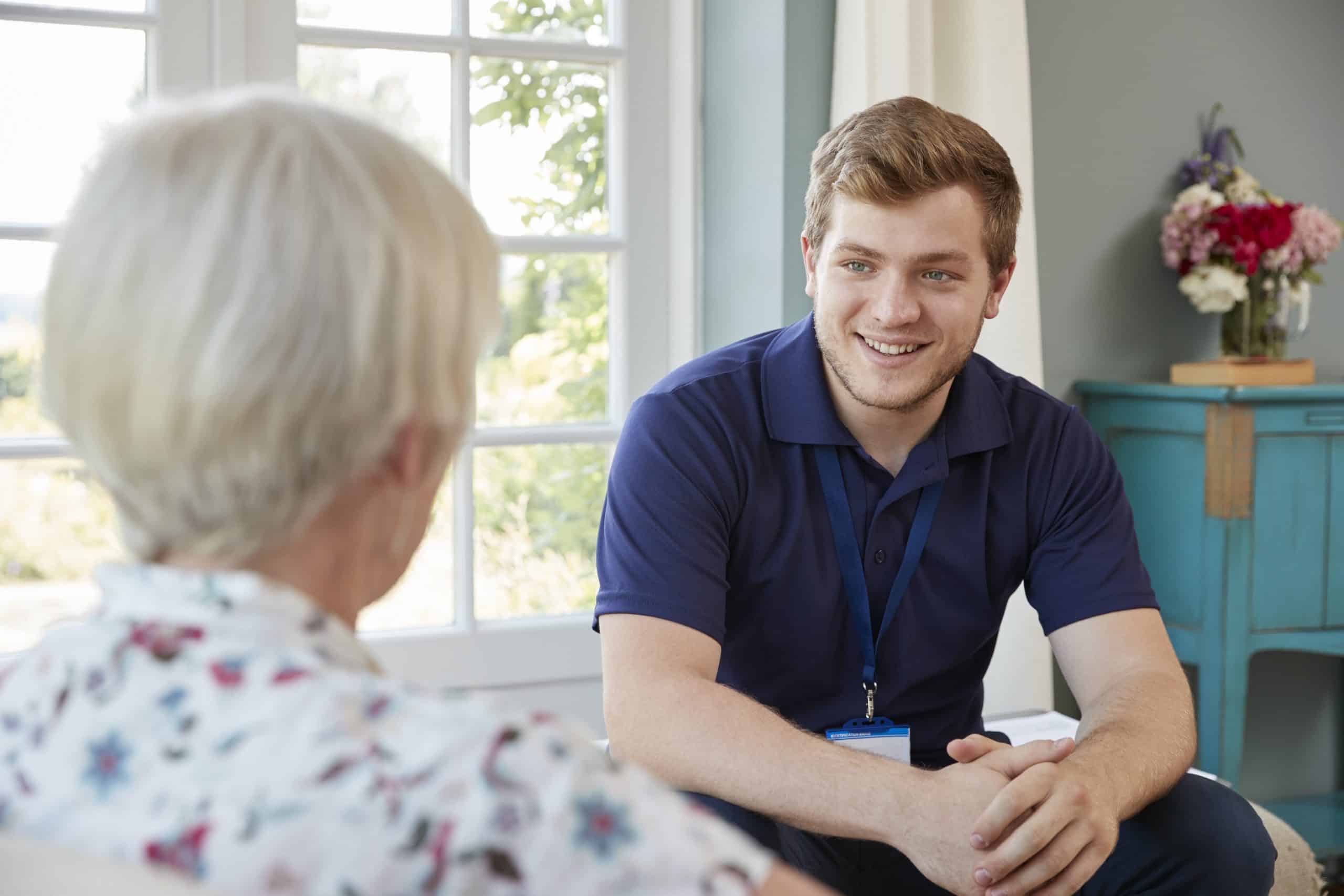 Menzies Support Services employs disability support workers, and home and community based aged care workers, to provide a variety of services to people living in the Murrindindi and Mansfield areas.
Recent changes to the Social, Community, Home Care and Disability Services Industry Award (SCHADS Award) acknowledge the importance of the services support workers provide in these settings, and improves working conditions to provide support workers with more stability and routine in their rosters, minimum engagement times, and additional benefits.
MSS aged care services are provided by Community Support Workers and Domestic Assistants.
Community Support Workers provide direct support services to clients, including personal care, assistance to attend medical appointments, assistance to access food and other supplies, and respite care.
Domestic Assistants provide practical cleaning support, assisting people to maintain a safe and heathy home environment. Both roles are essential in supporting older people in our community to stay in their own homes for longer.
Community aged care services include Social Support, a service which provides valuable social interaction to older people via local meals and social groups, and bus trips for shopping or entertainment.
Disability Support Workers provide a range of supports to assist people to undertake the activities of daily life and build their independence.
Activities include providing support in peoples homes such as personal care and meal preparation, skill development, support to access services and recreation, support to attend work or education, and facilitating Programs of Support group activities at The Mount.
Previously, support workers in the disability and community aged care sectors may have rosters with several periods of unpaid time between clients, and only certain roles and situations were eligible for payments for travel between clients.
The revised award better acknowledges the value of the support workers who deliver these essential services to their community.
CEO at MSS, Naomi McNamara, welcomes the range of improvements in working conditions for aged and disability support workers under the industry Award, and says now is a better time than ever to join the community services sector.
Under the former award, support workers could experience large gaps of time between clients throughout the day.
New minimum shift durations and rostering changes will group services together sequentially to reduce these gaps in rosters, providing support workers with better continuity during their work hours.
Feedback from support workers shows this can support a better balance between work time and personal time.
MSS invites enquiries from people considering working in a support role, and can offer advice on training pathways for those wishing to gain a qualification.
Work based training opportunities may be available for suitable applicants. MSS are also inviting applications for administration roles in disability services.
Phone Leisa Dent on 5772 1888 to discuss opportunities at MSS, or visit www.menziessupport.org.au/careers to learn about all current employment opportunities.