Welcome to
Menzies Support Services
Menzies Support Services, based in Alexandra, is a not-for-profit organisation providing support to people in the Murrindindi and Mansfield Shires. We are committed to providing individualised, person-centred support to people and their families. Individuals are supported to develop to their maximum potential in all areas of their lives, and be valued and included in the community. Services are provided in peoples' homes, in the community and at "The Mount", our facility in Alexandra.
We specialise in tailoring supports to suit your individual needs, working with you to provide the support you need to achieve your goals. Support can be in home or out in the community, after hours, on weekends and during holidays.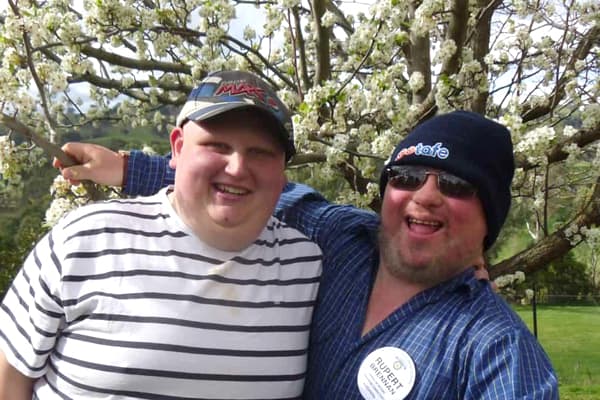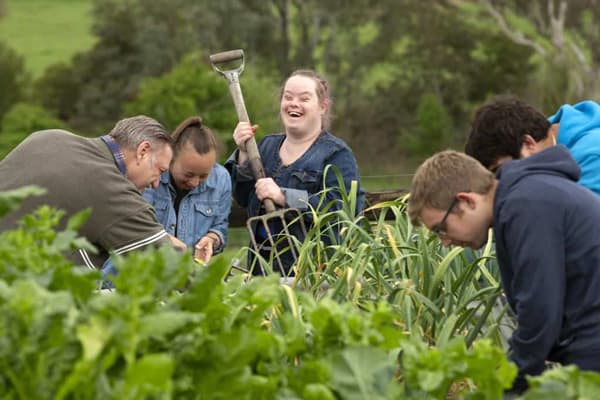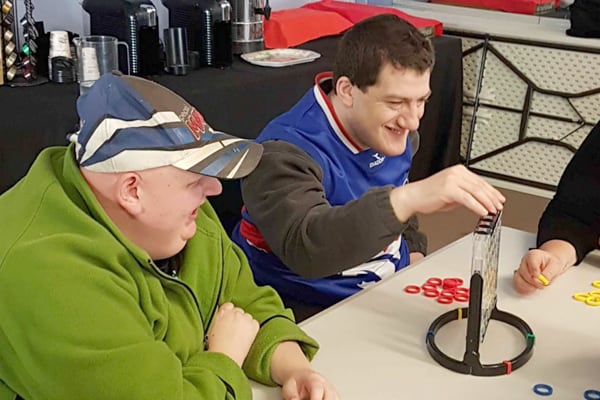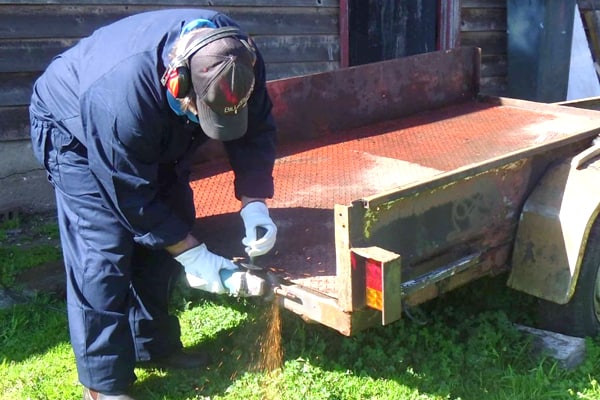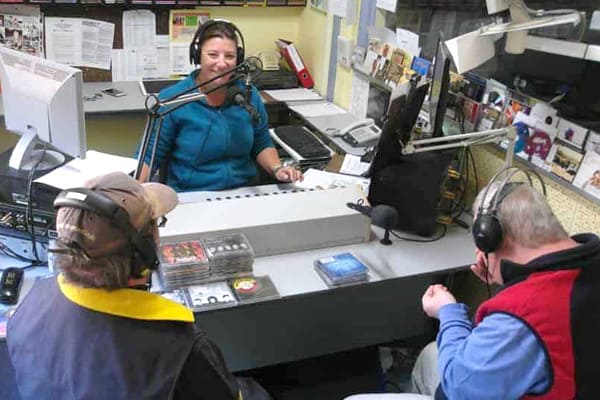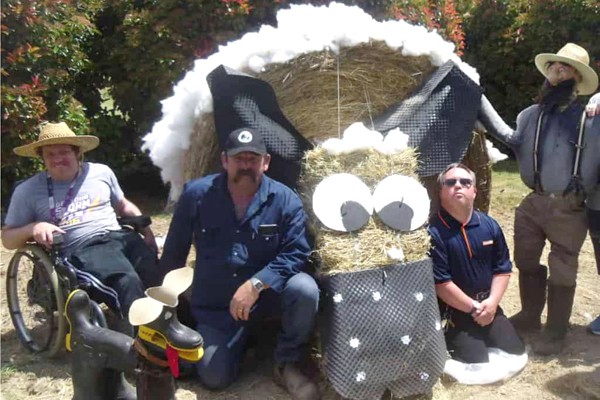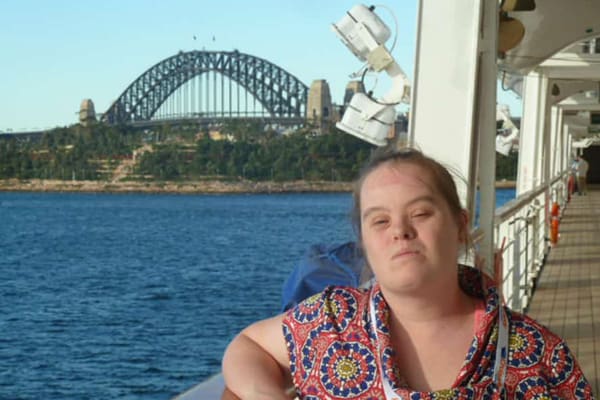 Menzies Support Services can provide a wide variety of activities delivered in the community or facility-based at 'The Mount' in Alexandra. Most activities run on weekdays between 9am - 3pm, but can be run at any time as requested by the individual.
We offer a range of high quality, engaging activities and outings which enhance social and life skills, develop and build on interests, abilities and support community participation.
Programs include arts and crafts, cooking and living skills, gardening, literacy, information technology, music and radio, sport and fitness, welding, woodwork and work skills.