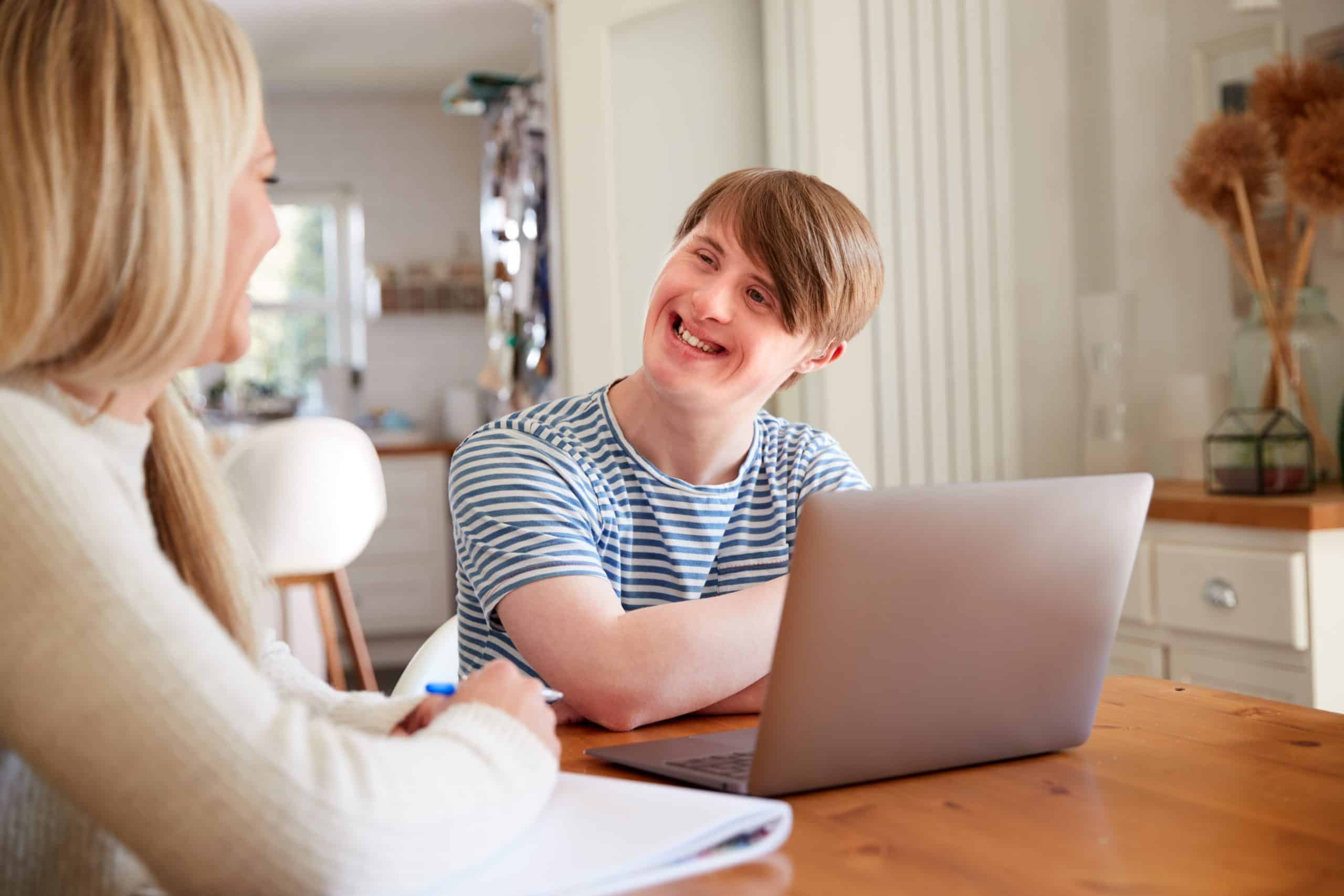 Join the MSS team!
I like knowing that the support I provide makes a real difference in people's lives.
– Julie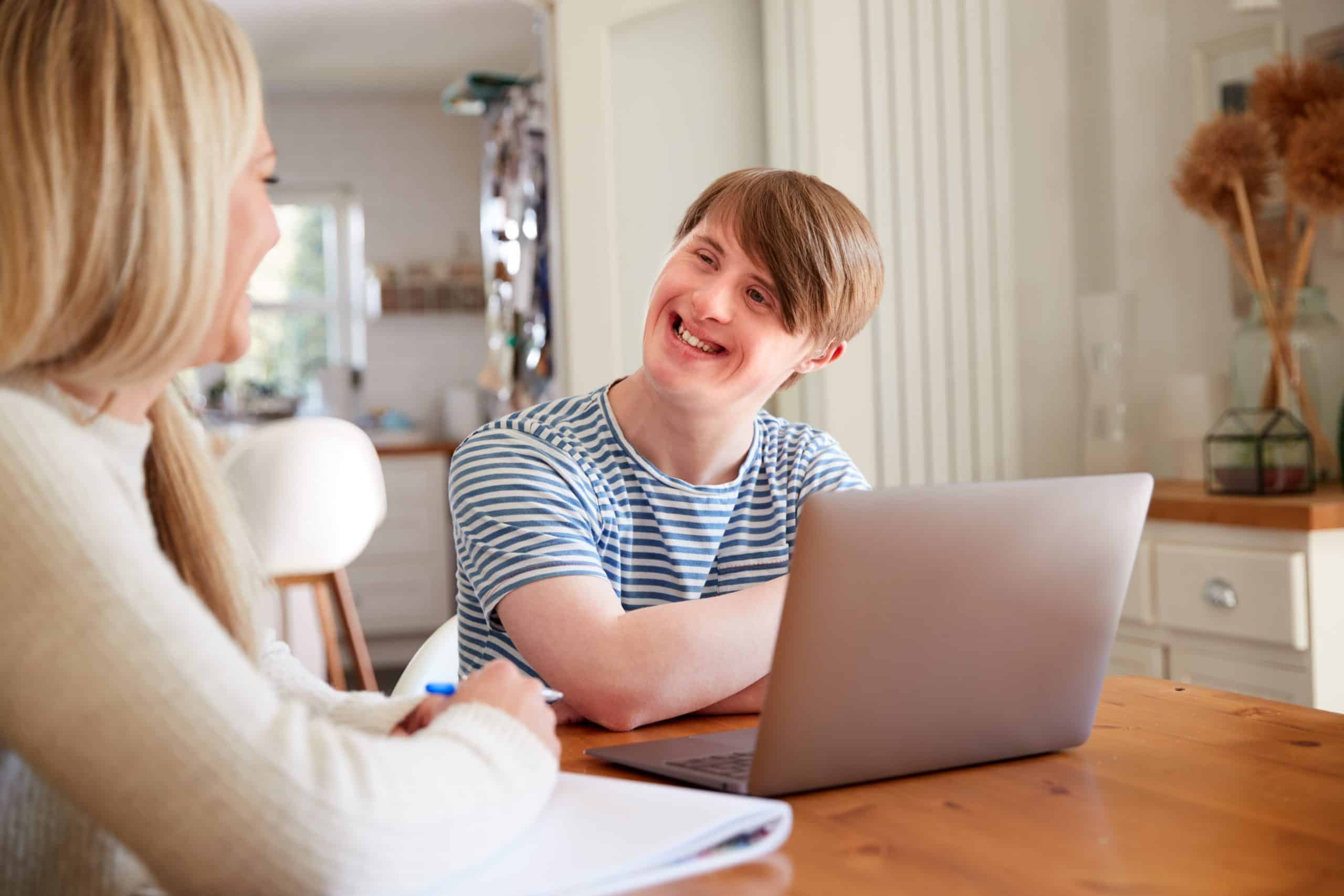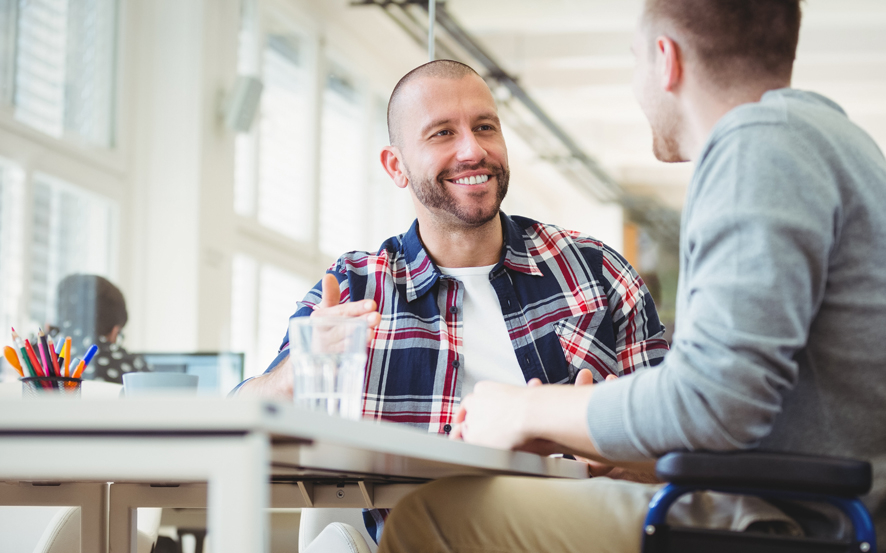 Join the MSS team!
What I do is important, I help people to reach their goals.
– Rai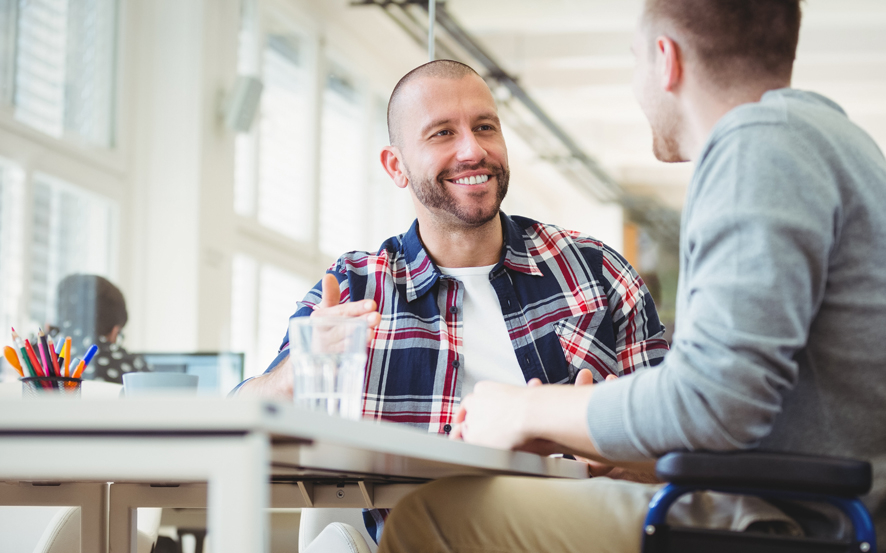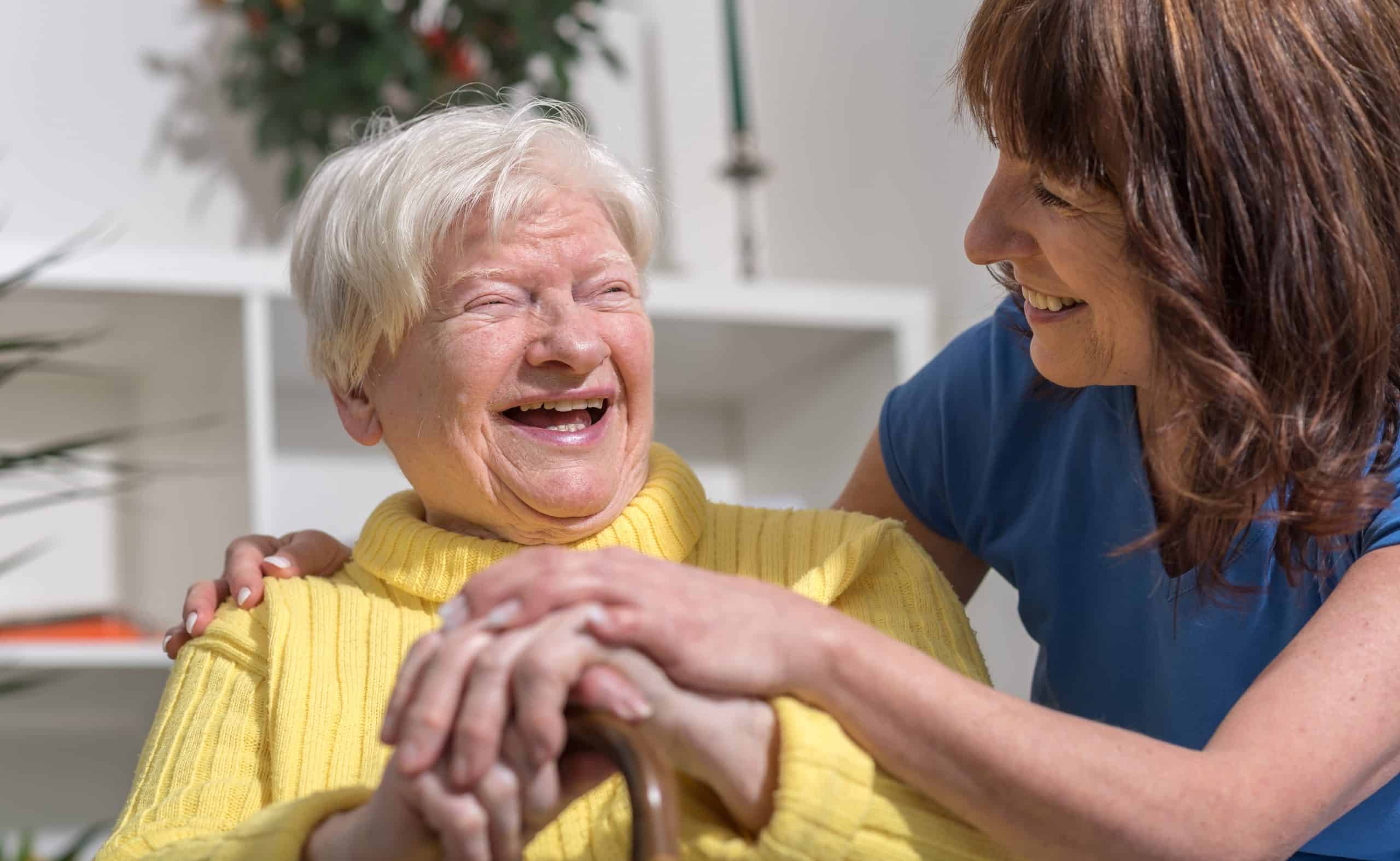 Join the MSS team!
I really like working with the people I support, it's really rewarding.
– Vanda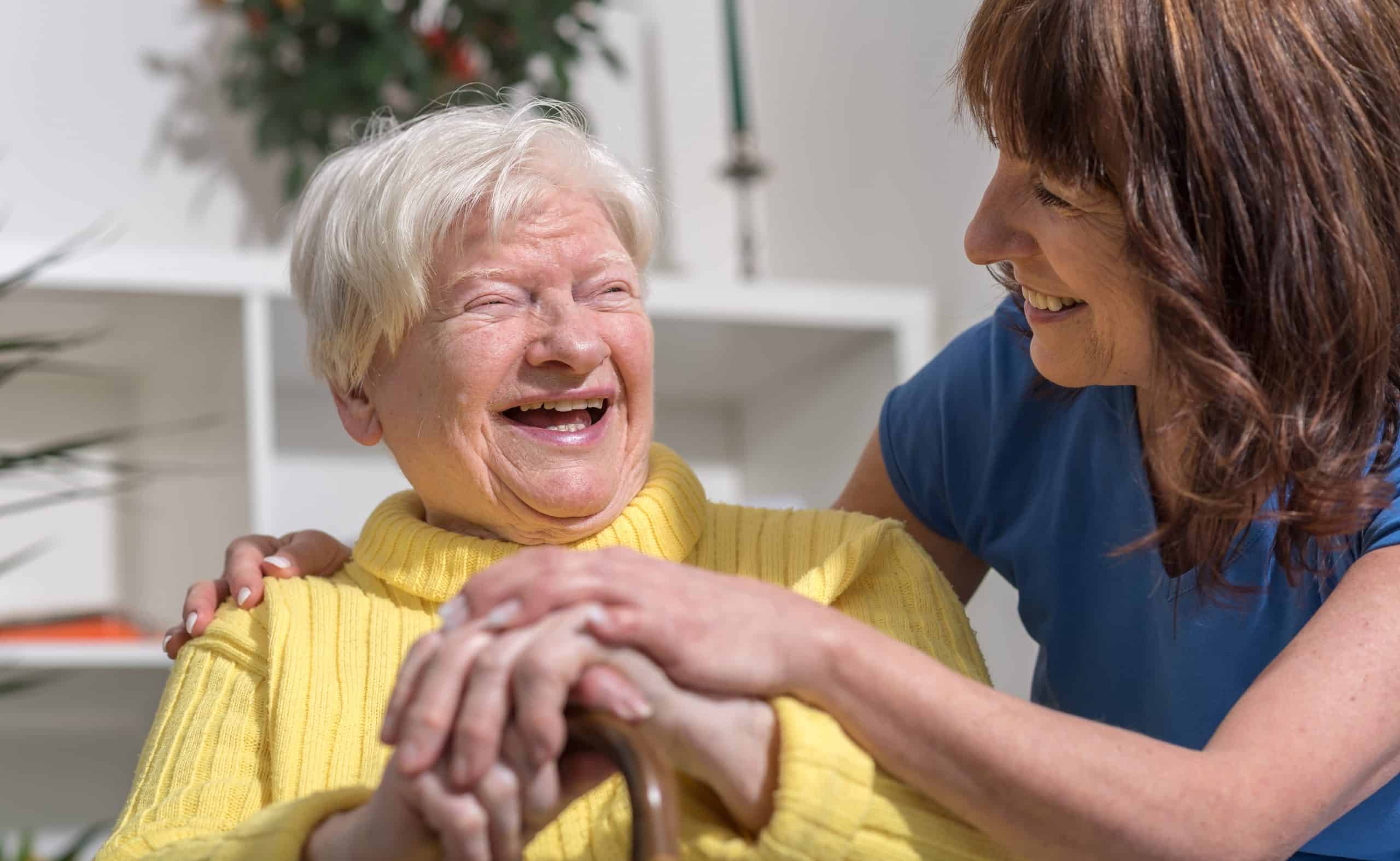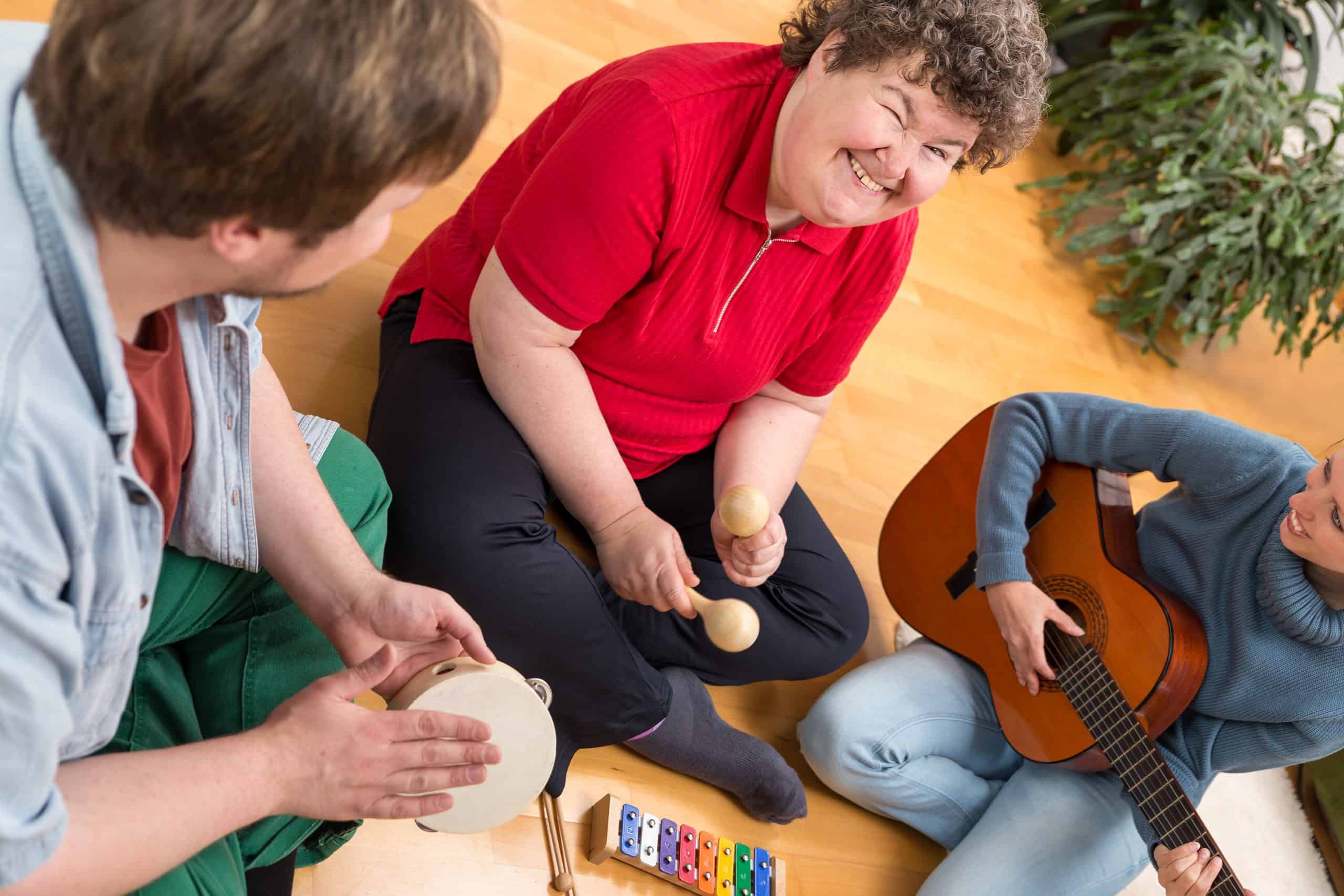 Join the MSS team!
The diversity of my job is great, no two days are the same.
– Danny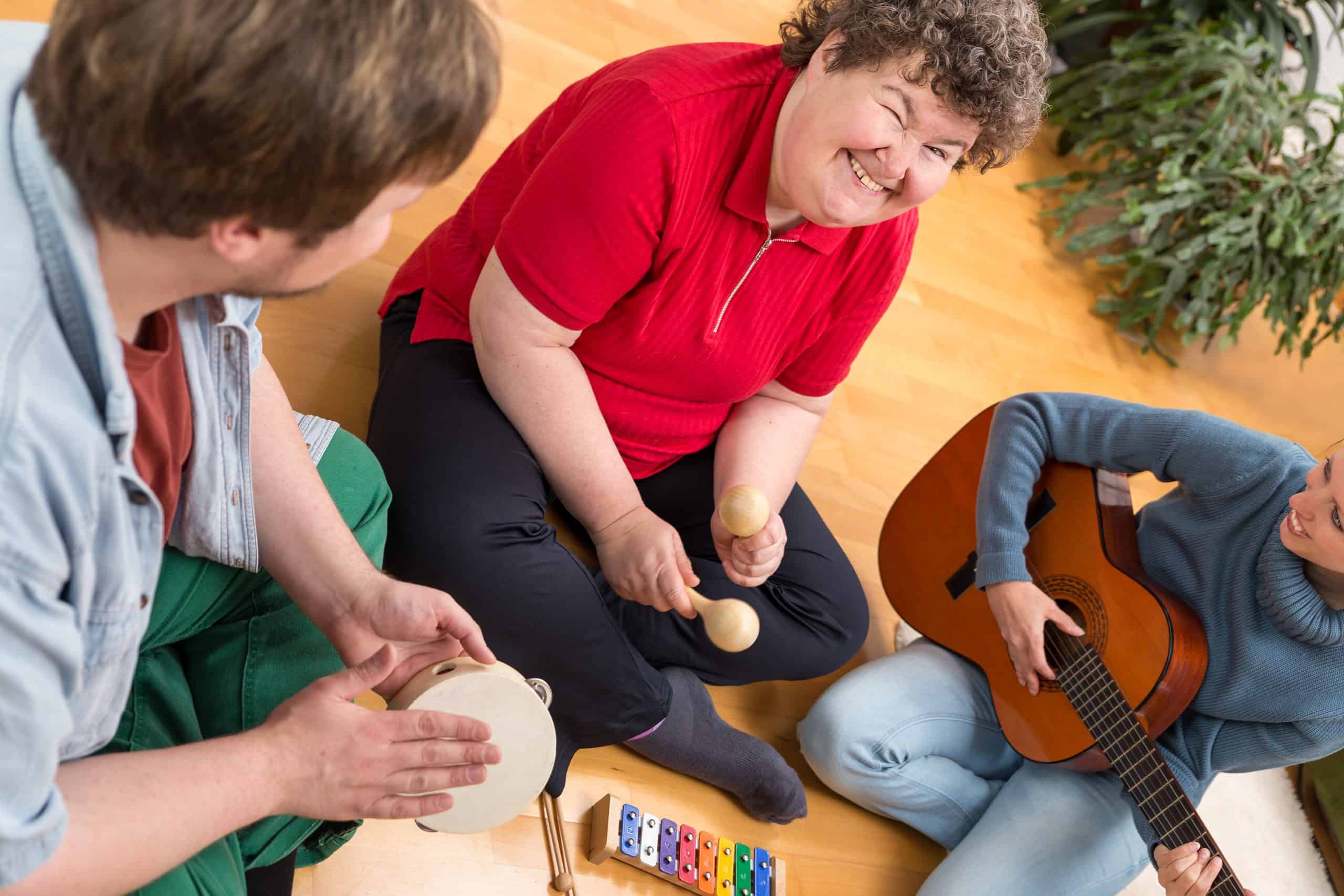 Workplace-based Traineeships
Menzies Support Services invites applications for the role Trainee Support Worker. Traineeships can start any time throughout the year. Trainee support workers work part time while being supported to undertake a qualification, eg. the Certificate III in Individual Support. Trainees may be eligible for government financial incentives.
Support Workers
Support workers assist people with a variety of activities, from daily living like cooking, cleaning and self care, to skill development, supported work, recreation and socialising. We are expanding our support team, offering a range of opportunities to undertake this meaningful work in your community. Applications are invited for casual positions, with potential for transition to permanent part time for suitable candidates.
Work areas:
Disability Support Workers support clients across the Murrindindi and Mansfield Shires, Victoria.
Community Aged Care services are delivered in Alexandra and surrounding areas, including Eildon and Marysville.
Domestic Assistant
Community Aged Care
Domestic Assistants support older members of our community to live in their own homes, by assisting them to maintain a clean and healthy environment, access groceries and other essentials, and provide a regular connection to the local community. This position may be an entry into the sector for people planning to gain a support qualification in future.
This role does not require a qualification.
Community Support Worker
Community Aged Care
Are you dedicated to the wellbeing of older members of your community? Community Support Workers provide a range of supports including personal care, respite, social support, assistance to attend appointments and access services, and support to maintain a healthy home environment.
A qualification is required for this role.
Disability Support Worker
NDIS Supports
Are you committed to providing person-centred services to help people achieve their goals? Disability Support Workers provide a range of supports to assist people to undertake the activities of daily life, access services and recreation, and participate in their community.
A qualification or relevant skills and experience is required for this role.
Requirements
Successful applicants will be required to complete training in Covid-19 infection-control, and the NDIS worker orientation module, or provide evidence of completing the training previously. Successful applicants must have, or be willing to obtain, the following credentials:
NDIS Clearance (NDIS Worker Screening Check)
Current CPR and First Aid certificates
Driver's licence and own reliable car
Evidence of Covid-19 vaccination
Employee benefits
Supportive workplace environment
Ongoing paid training and development
Allowances
Portable long service leave
Salary packaging options
Salary sacrifice available
On call after hours support
Access to free and confidential employee assistance program (EAP)
Learn more: Employee benefits
Applications are open now with opportunities for successful applicants to commence work immediately. All new staff are welcomed onboard and immediately offered a supportive team environment. During induction our staff are supported to acquire pre-employment credentials, and rostered for an orientation period which includes paid buddy shifts alongside our experienced support workers.
Please address your resume and cover letter to the email address below, or contact us to learn more about the roles or request a position description.
Phone: (03) 5772 1888  |  Email: careers@menziessupport.org.au