Menzies Support Services is a not-for-profit organisation providing support to people in the Murrindindi and Mansfield Shires. We are committed to providing individualised, person-centred support to people and their families. Individuals are supported to develop to their maximum potential in all areas of their lives, and be valued and included in the community.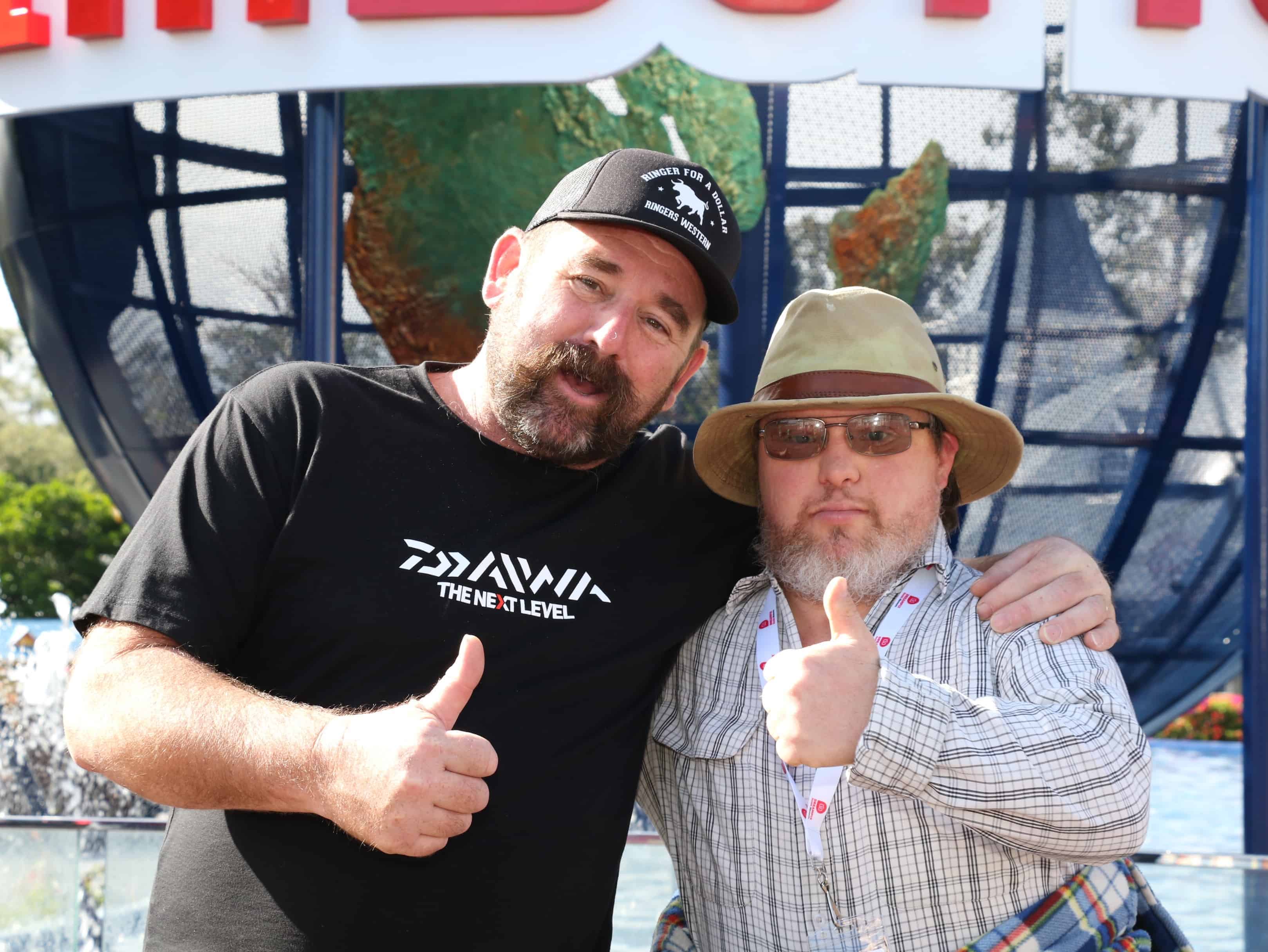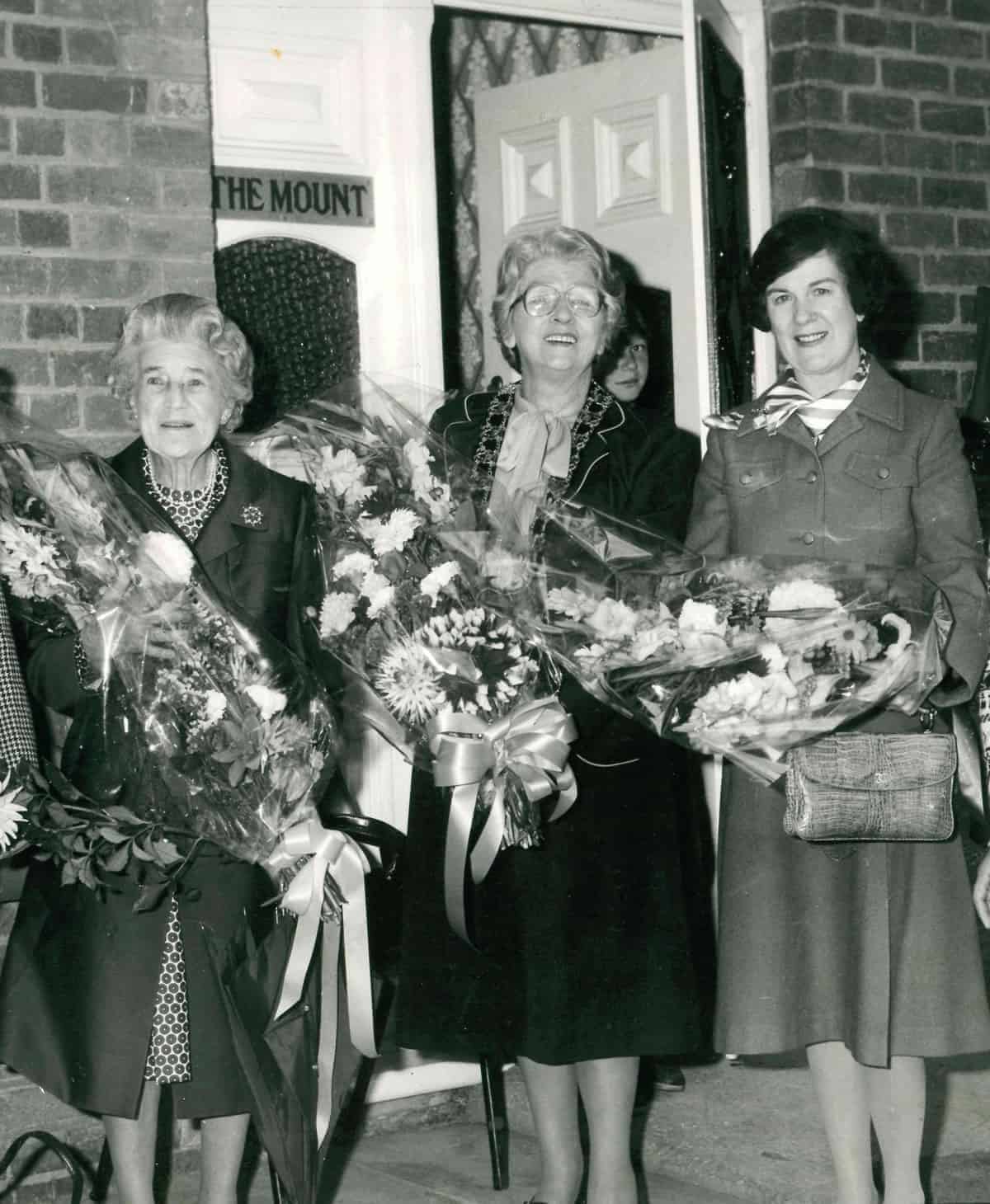 MISSION
To be a sustainable organisation which provides responsive and flexible support.
VISION
People are supported to achieve their goals and aspirations as valued and respected members of the community.
HISTORY
Dame Pattie Menzies Centre, our property in Alexandra, was established as a direct result of an enormous community lobbying and fundraising campaign. Dame Pattie Menzies became the patron of Dame Pattie Menzies Centre in 1978. In 1979 a property known as "The Mount" was purchased by the local community with funds raised locally and matched by the federal government. The Poll Shorthorn Society donated cattle to establish a working stud on site at the same time. At the fundraising event to raise the $20,000 deposit for "The Mount", Dame Pattie Menzies autographed nearly 200 car stickers and these were sold. Pledges from the night totalled $20,625, plus one bullock!
OUR TEAM
Chief Executive Officer: Melinda Burgess
Operations Manager:  Sara Murray
Business Services Coordinator:  Carol Goninon
Finance Officer:  Kate Dean
Operations Coordinator:  Leisa Dent
Customer Service Officer:  Gabbi Coy
Support Services Manager:  Cassie Crowe
Disability Services Coordinator:  Emily Walters
Service Delivery Assistant (disability):  Jess Roberts
Centre-based Supports Team Leader (disability):  Jessica Olive
Service Delivery Assistant (aged care):  Jude Cinerari
Social Support Activities Organiser (aged care):  Jamie Flynn
NDIS Plan Management:  Kate Dean
NDIS Support Coordination:  Lynda Robinson, Melissa Neely
COMMITTEE OF MANAGEMENT
Dame Pattie Menzies Centre Inc. is an incorporated association, governed by an honorary Committee of Management.
President:  Peter Elms-Smith
Vice President:  Margaret Abbey
Treasurer:  David Beattie
Secretary:  Maxine Murray
Members:  Karen Doherty, Helen Lewis, Dean McLean, Andrew Langley, Sara Murray, Barb vanden Vlekkert
Life Governors: Helen Cunningham, Jan Fry, Tom Pritchett
Our programs and events are held on the lands of the Taungurung people and we wish to acknowledge them as Traditional Owners. We would also like to pay our respects to their Elders, past and present, and Aboriginal Elders of other communities who may be present.