Join the fun on The Menzies Channel!
INTERACTIVE VIDEO ACTIVITIES AVAILABLE AT MENZIES SUPPORT SERVICES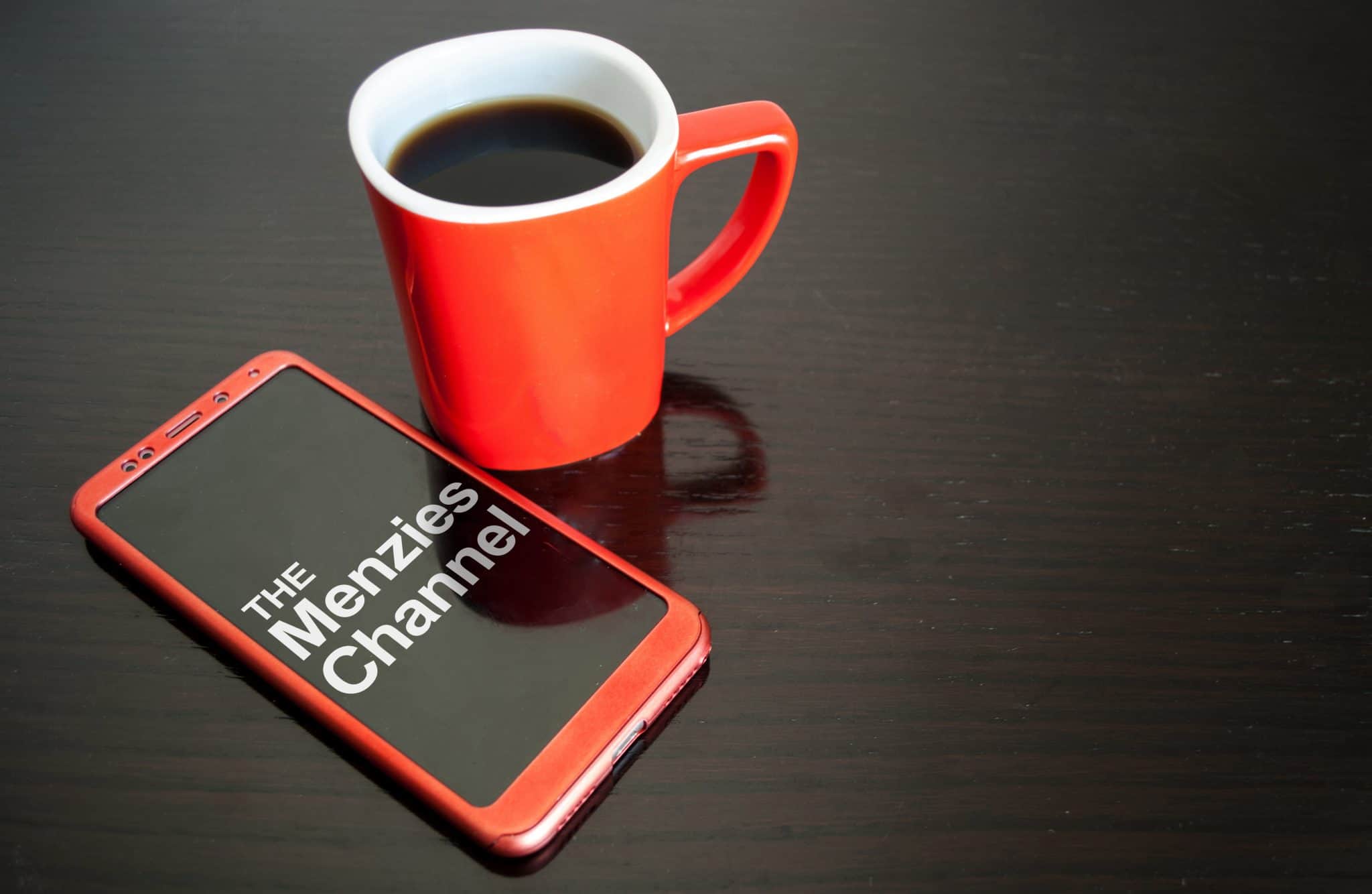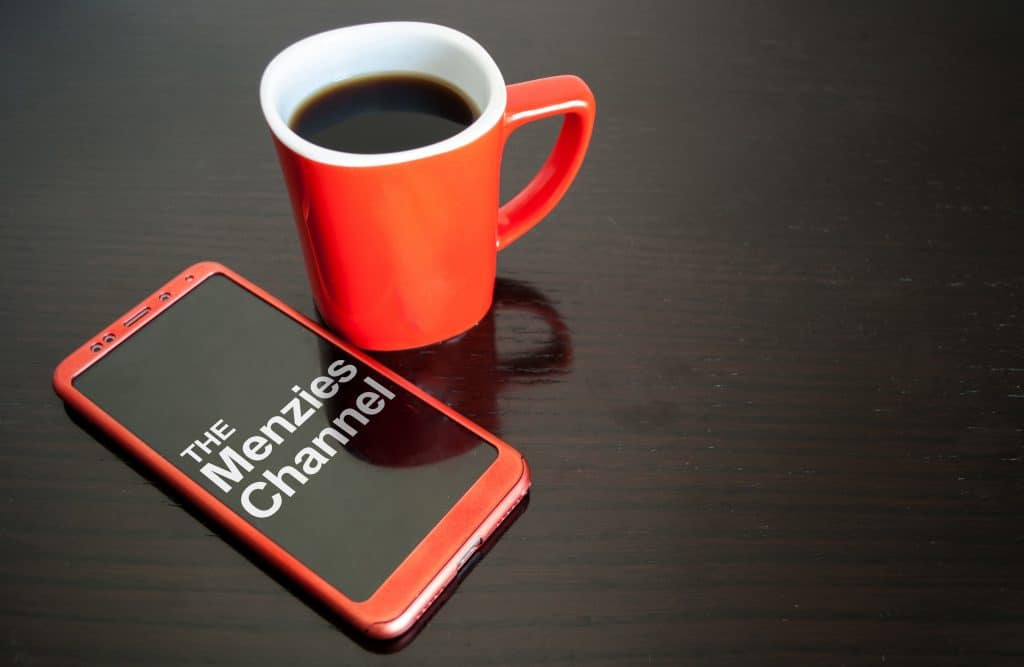 The Menzies Channel is back!
TIMETABLE
Get your timetable here:
Timetable from 7th February 2022
The timetable is correct at the time of publishing. If you would like to check session details, learn more about the channel, or suggest an idea for a virtual activity, please send an email to virtual@menziessupport.org.au or phone 5772 1888.
REGULAR ACTIVITIES ON ZOOM
Bingo, followed by a Dance Party, Fridays 1:00-2:00pm
HOW DOES IT WORK?
Virtual activities are delivered using the Zoom video conferencing app. Participants will need access to a compatible computer, laptop, tablet or smart phone, and an internet connection.
To book an activity or get the link: Send an email to virtual@menziessupport.org.au
When you book, please tell us:
Details about each activity you would like to do;
If you need a support worker to help you do the activity;
Who we should send the meeting link to, for example yourself, your support worker, or another helper.
Zoom: Download the app | Read the quick start guide for new users

Follow us on Facebook