Not qualified?
Contact us to find out how we can help you train while you work.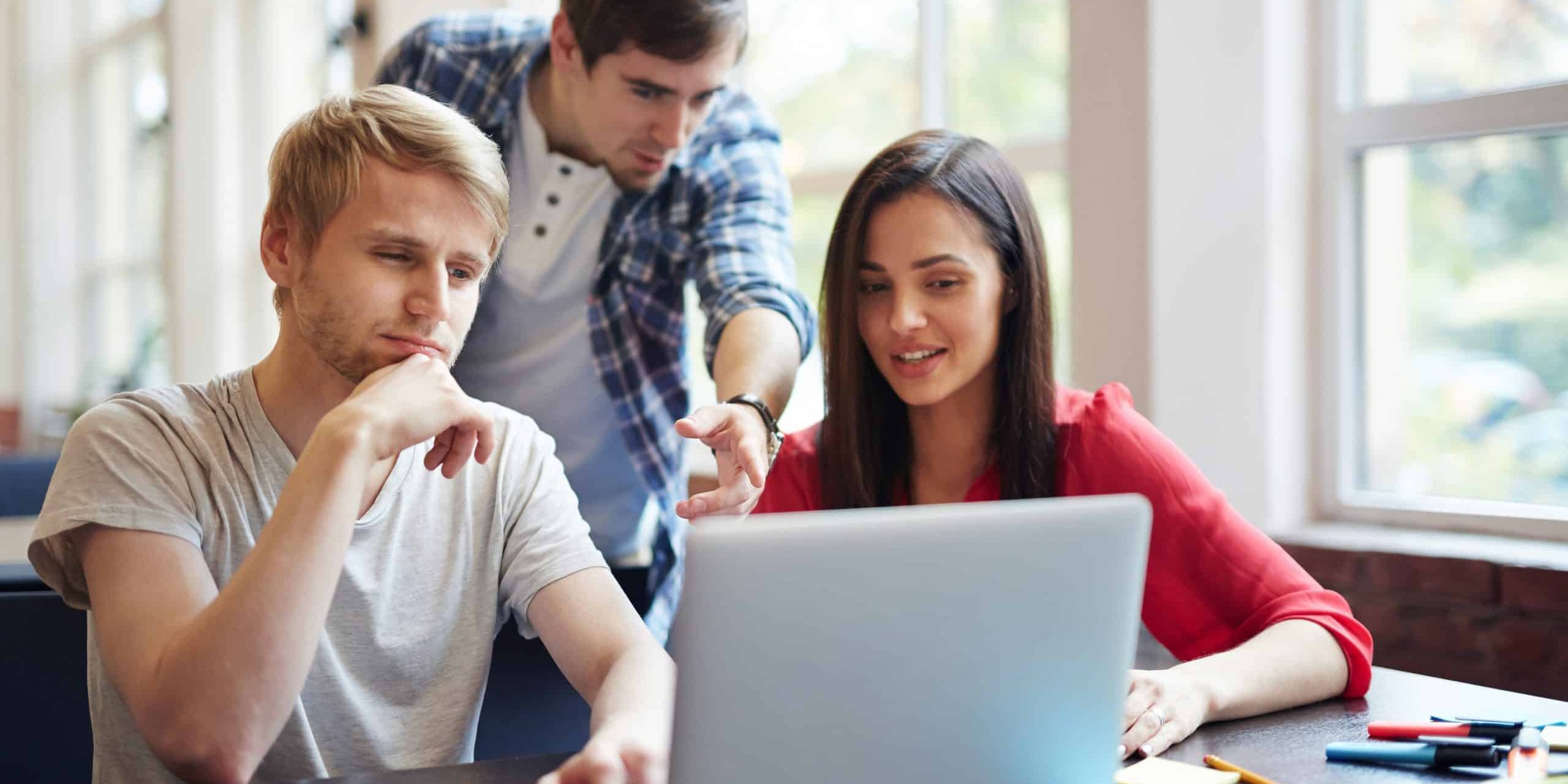 Resources
Explore Victorian TAFE and training opportunities
The Victorian Skills Authority ensures the skills and training system is well-connected, helping Victoria to find new, more effective ways to get students skilled and employed. Explore courses, jobs and careers, and learn about fees and funding.
Get the skills you need to land a job that's in demand
Free TAFE for priority courses covers tuition fees for students who are eligible for government-subsidised training.
https://www.vic.gov.au/free-tafe